Enjoy Zeeland to the max!
Would you like to enjoy a peaceful holiday on the coast of Zeeland?
Well then come to Strandappartementen De Gulden Stroom during the autumn period.
The salty sea air in your face,
a fresh breeze through your hair and the sun on your skin.
For a healthy dose of vitamin D, you can enjoy the beach in autumn as well.
Enjoy bicycle rides through the beautiful countryside (don't forget your picnic basket!).
Or visit an authentic village, and enjoy the peaceful atmosphere.
Museum freak? Zeeland has plenty of interesting museums!
Perfect for when the weather is not so good.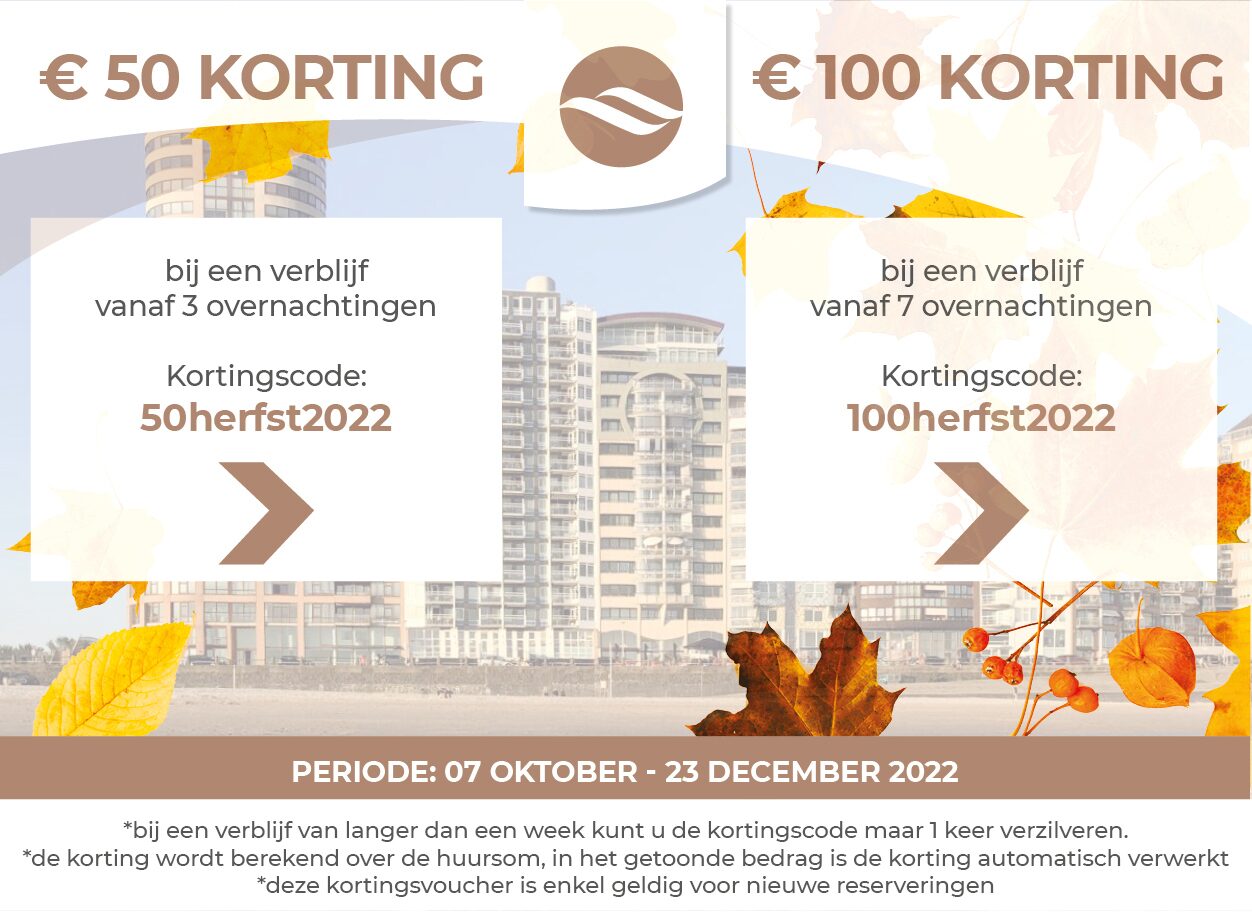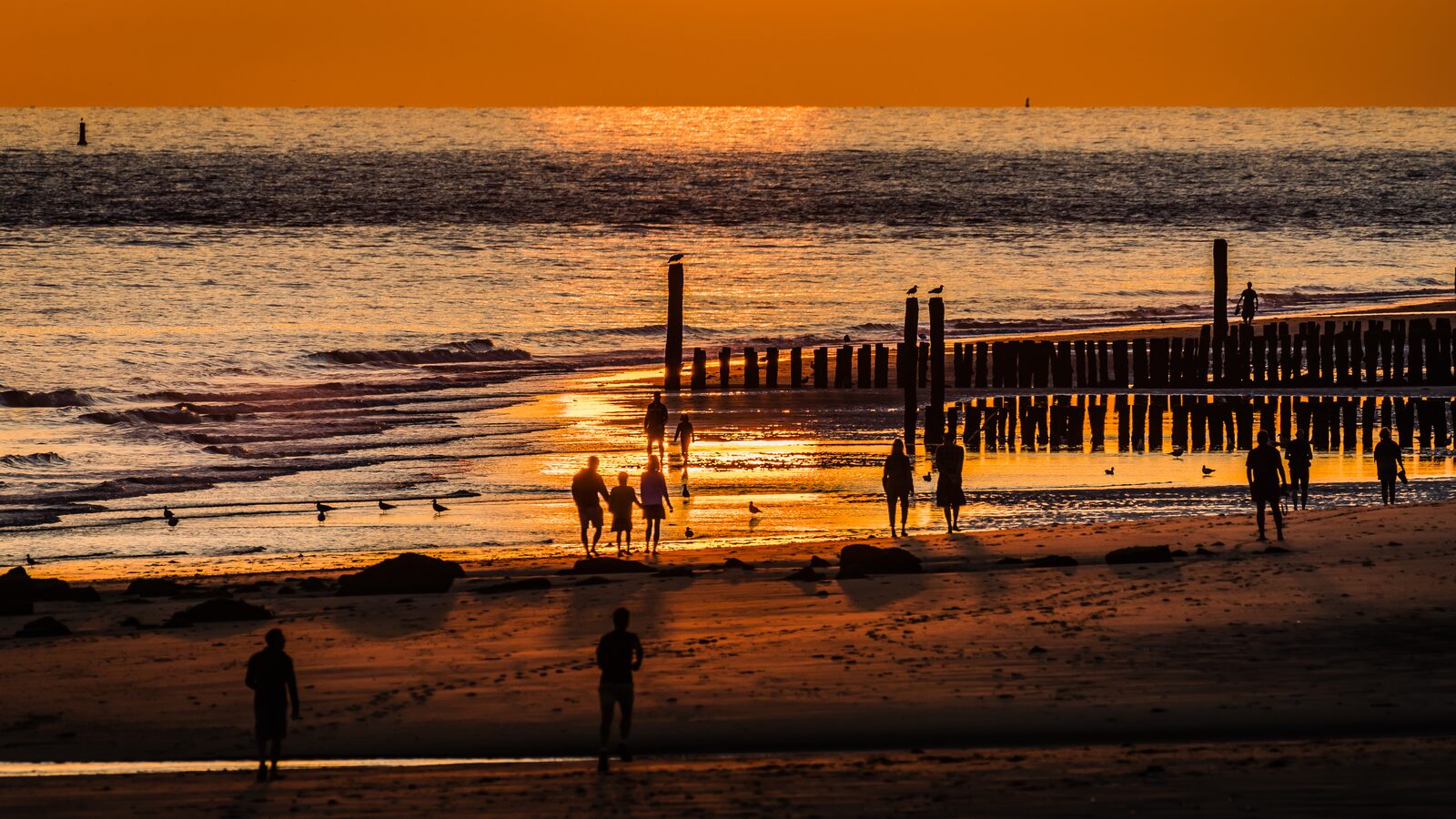 Enjoy a long weekend at Strandappartementen De Gulden Stroom
Book your long weekend or a pleasant holiday in Vlissingen.
Book your weekend here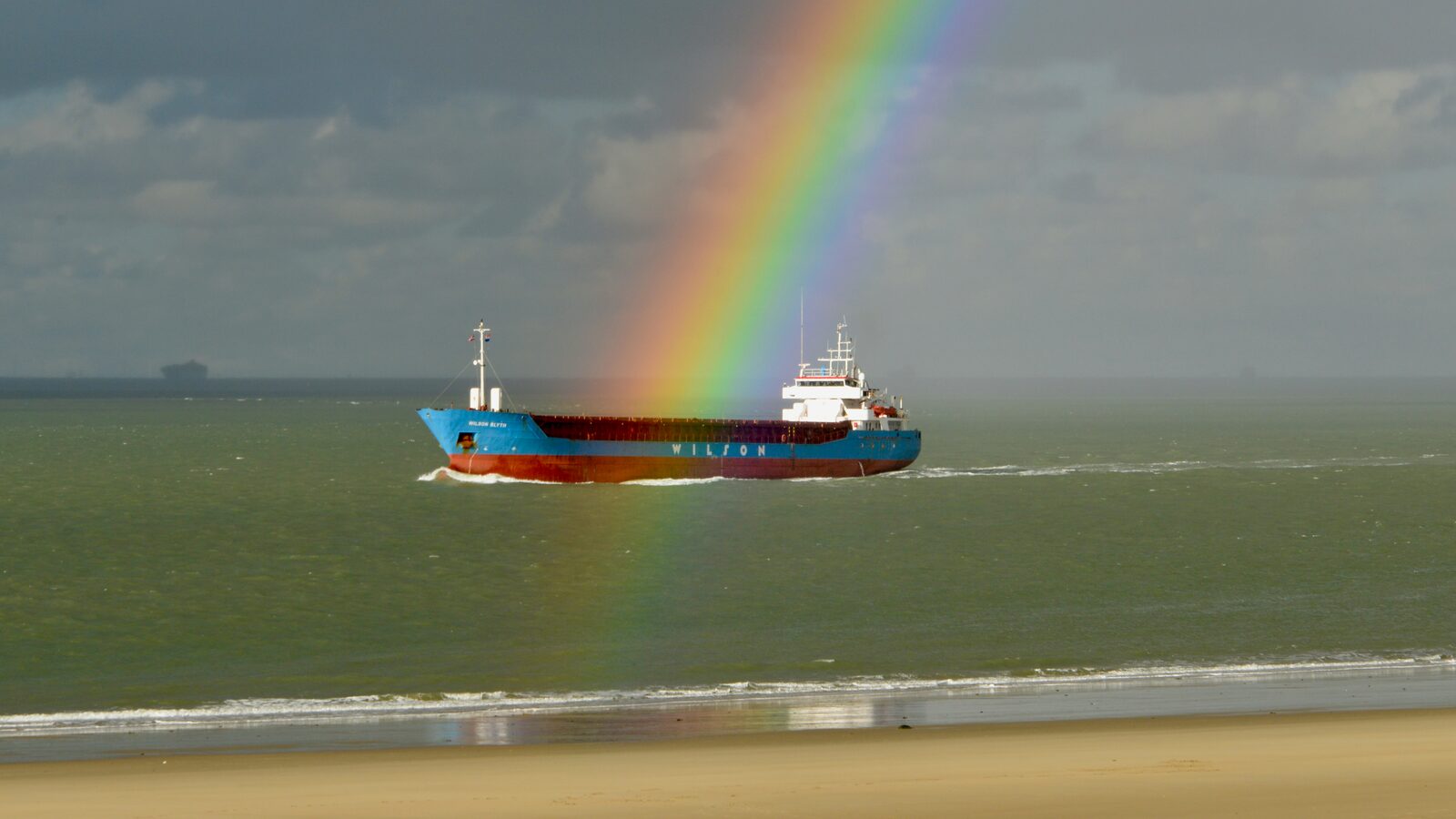 A relaxing stay at the Zeeland coast
Enjoy unspoilt nature, endless pastures and kilometres of beaches.
Book your Beach Apartment here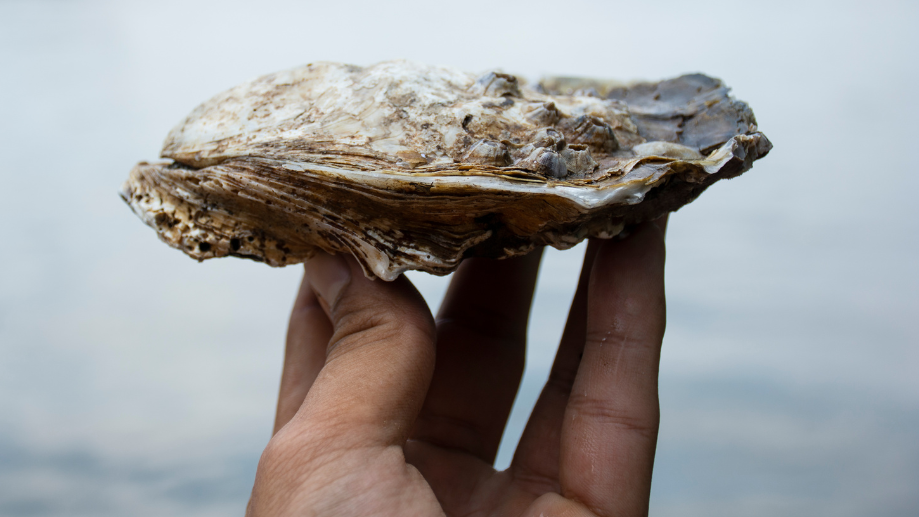 For the oyster lover
Did you know that Zeeland is the only province in the Netherlands where oysters are grown?
Do you love oysters?
Here in Zeeland, you can get them fresh from the water yourself!
At the most famous spot, on the beaches of Yerseke,
you can go out and collect oysters yourself. 
The rule is that it is best to gather them when the r is in the month: from September to April.
Gathering can be done two hours before and two hours after low tide.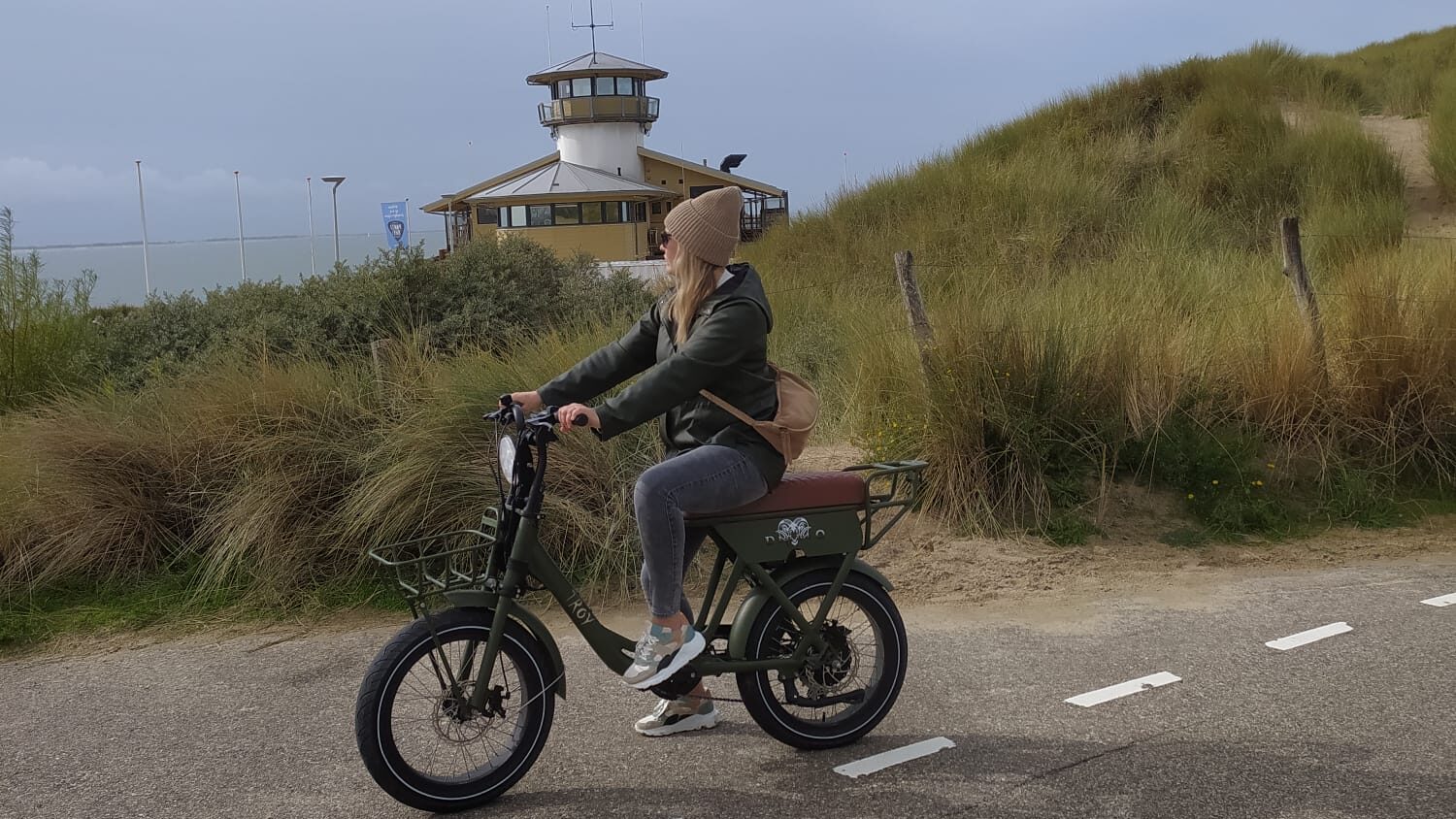 Explore the beautiful surroundings by bike
Zeeland has been appointed a 5-star cycling province by the National Cycling Platform! 

The Zeeland cycling network ensures that you can enjoy a pleasant cycle tour without having to keep looking at a map. Follow the junctions and explore the most beautiful parts of Zeeland.

Cycle along the water (or over the water), through the polders and/or woods and across the dunes.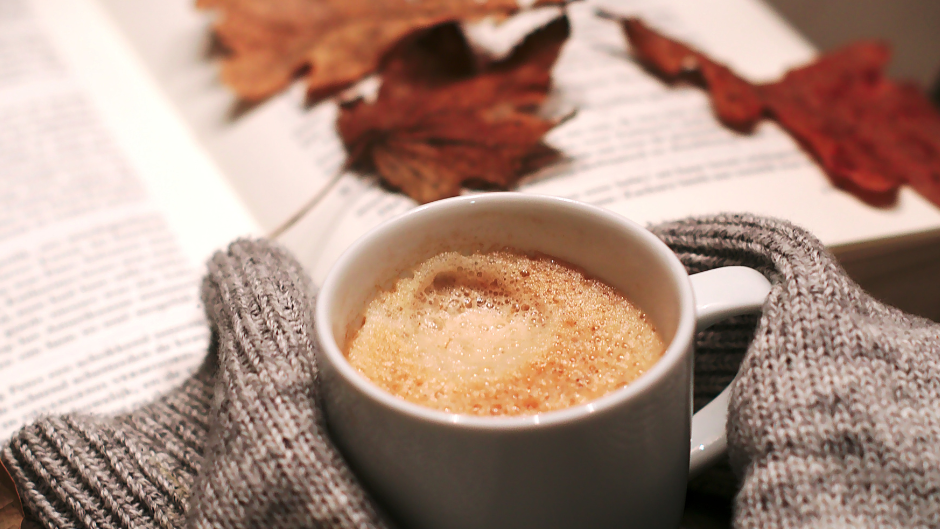 Relaxing at the coast
A holiday in Zeeland guarantees a lot of relaxation and sociability. There is plenty to do!

Would you rather do nothing at all... Zeeland is the perfect holiday destination for that too!